Be prepared for the
road ahead
INSPIRED BY
THE ARCTIC CLIMATE
Being based in Norway we know what kind of harsh elements the automotive paint has to endure. From salty roads to stormy and unforgiving weather, it is all tearing heavily on the paint. This is what inspired us to create Arctic Coating, with these harmful conditions in mind, we strive to develop the most solid paint protection solutions on the market.
THE PRODUCTS
BASE & TOP COAT
Arctic Coatings Professional line consists of our most advanced solutions aimed at experienced detailers. To use these products you have to be a certified Arctic Coating Detailer, this is because we want to make sure the people who use these products have enough experience and skill to offer the highest level of quality in the industry. The products are developed together with our ambassadors to ensure that we create products that meet their high requirements
THE AMBASSADORS
OUR TEAM OF PASSIONATE DETAILERS
At Arctic Coating we work very hard to meet the requirements of our customers. In order to stay ahead and always offer the most up to date products, we work hand i hand with our international team of ambassadors who have years of experience in the auto detailing industry. Before any of our products are made available for purchase they have been tested and approved by our ambassadors.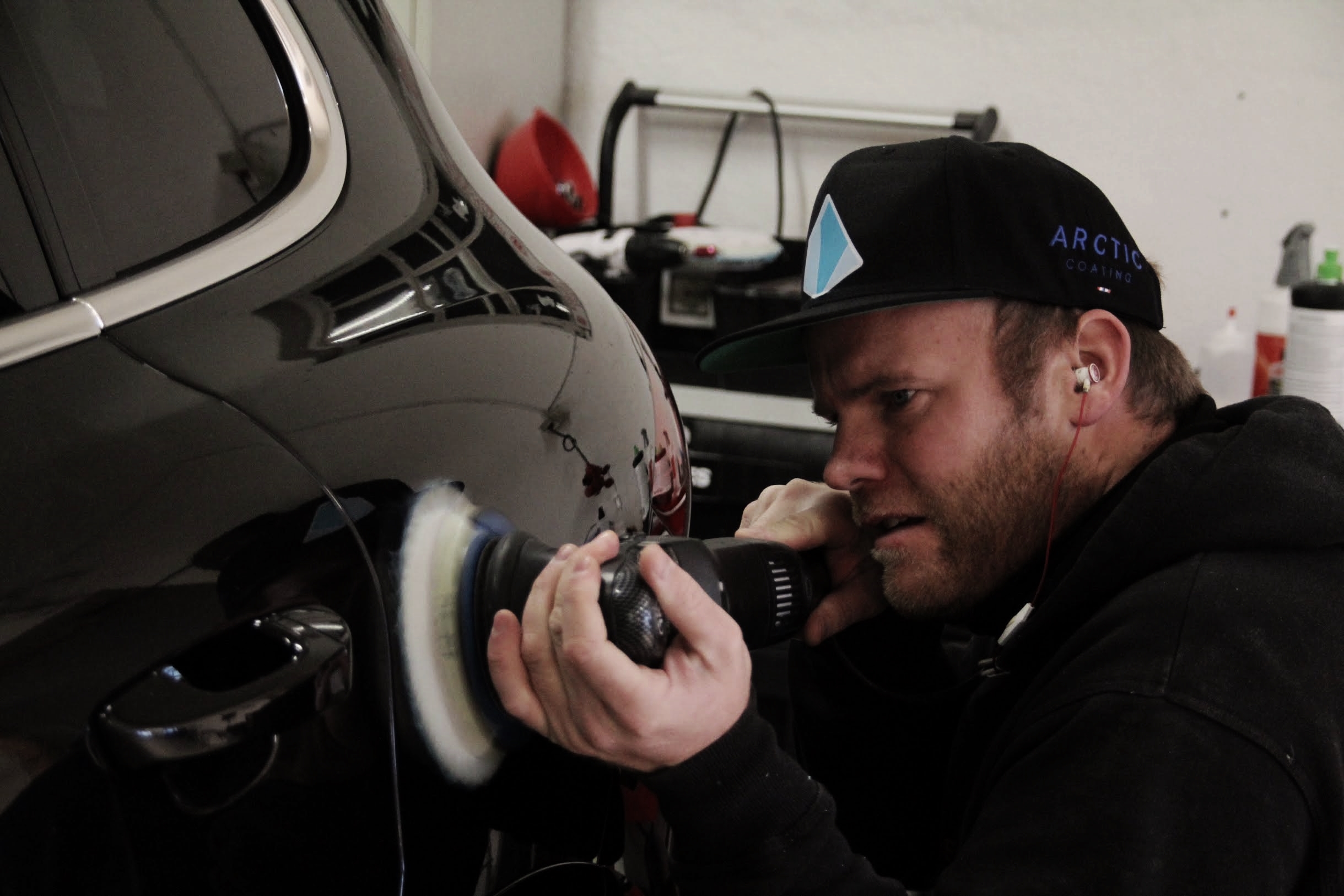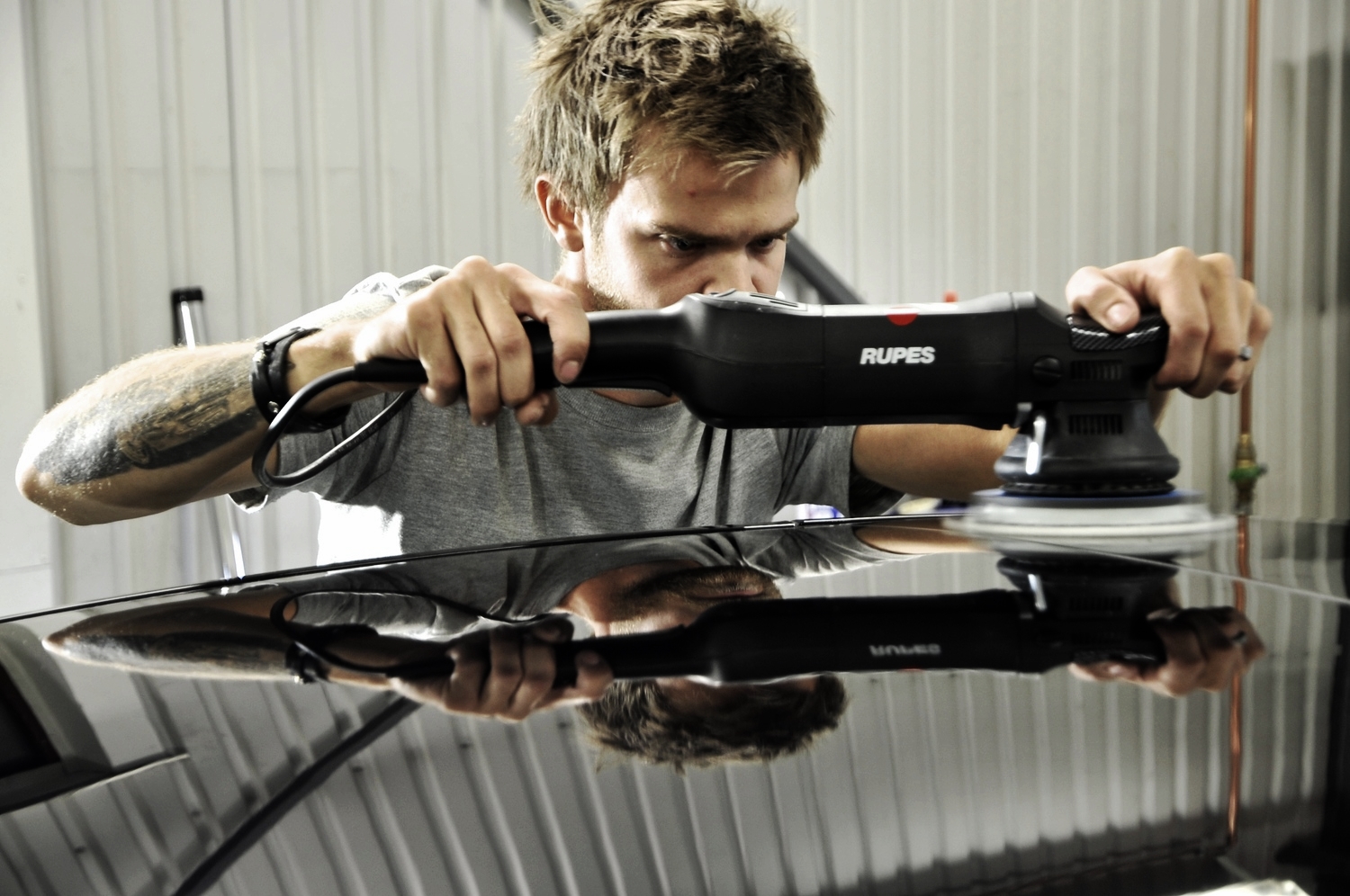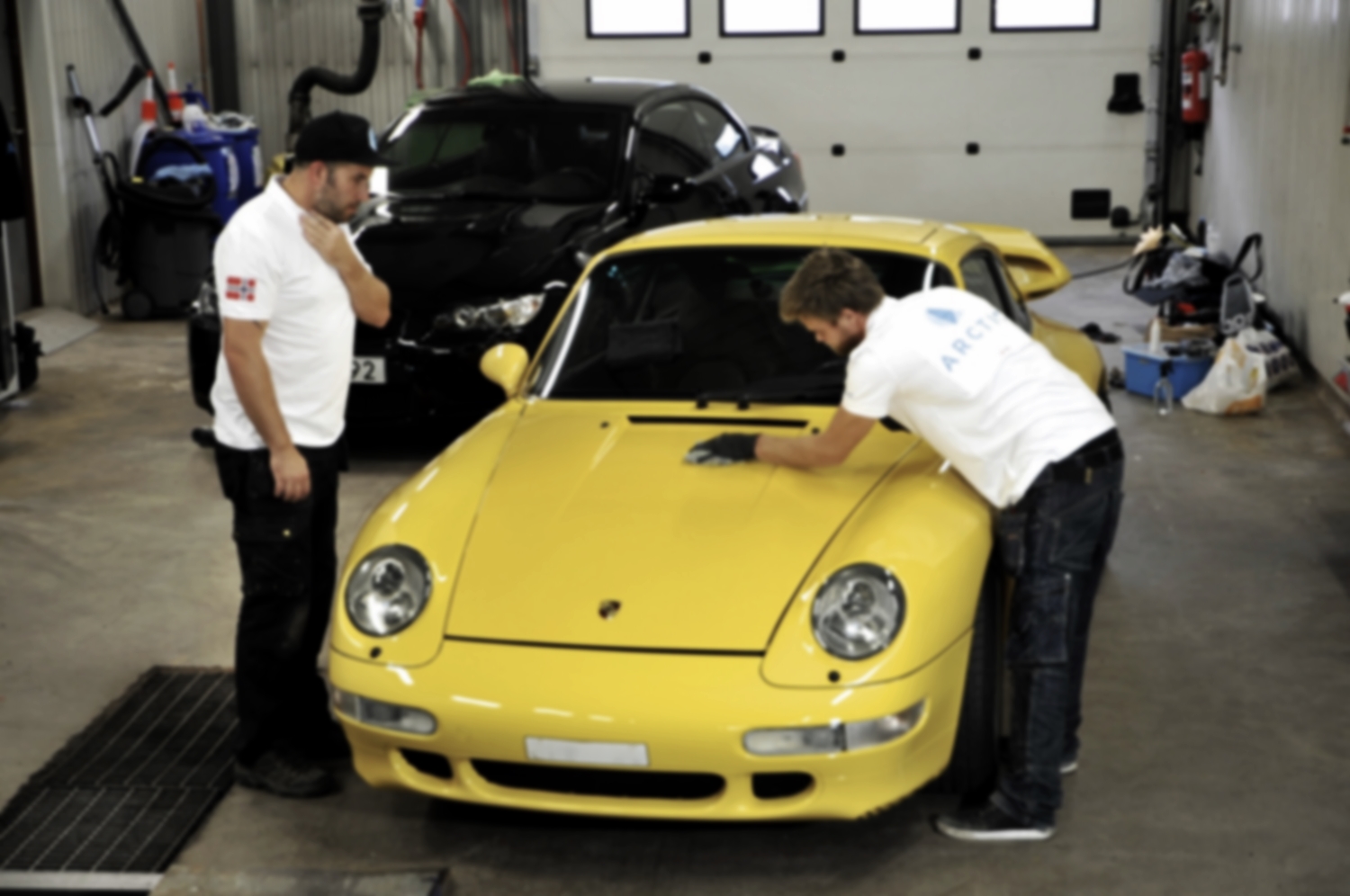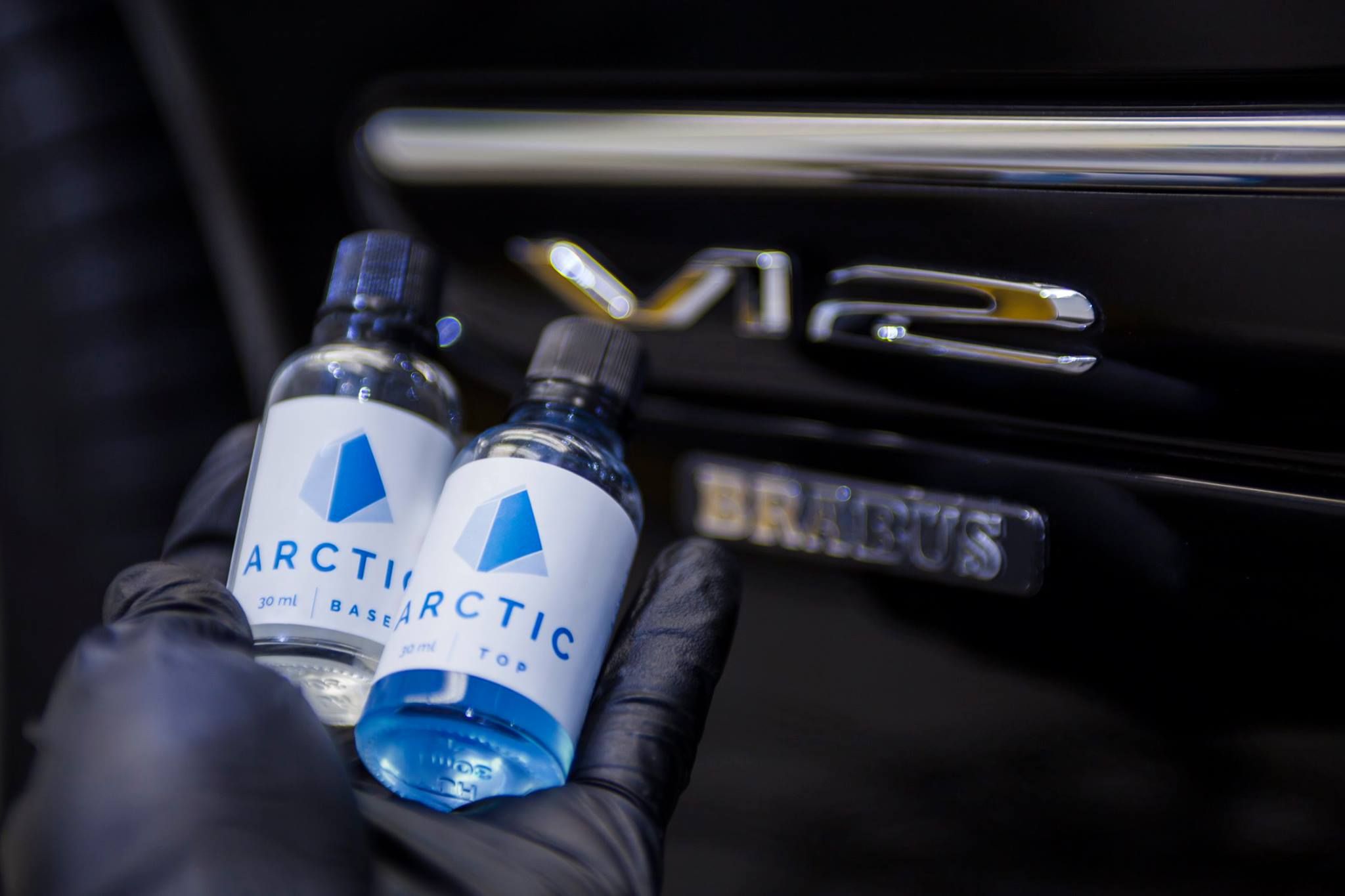 FOLLOW US AROUND
IN THE WORLD OF ARCTIC COATING
We are up to a lot of fun around the world, to make sure you don't miss out on anything we have created this blog and a few social media accounts for you to follow.