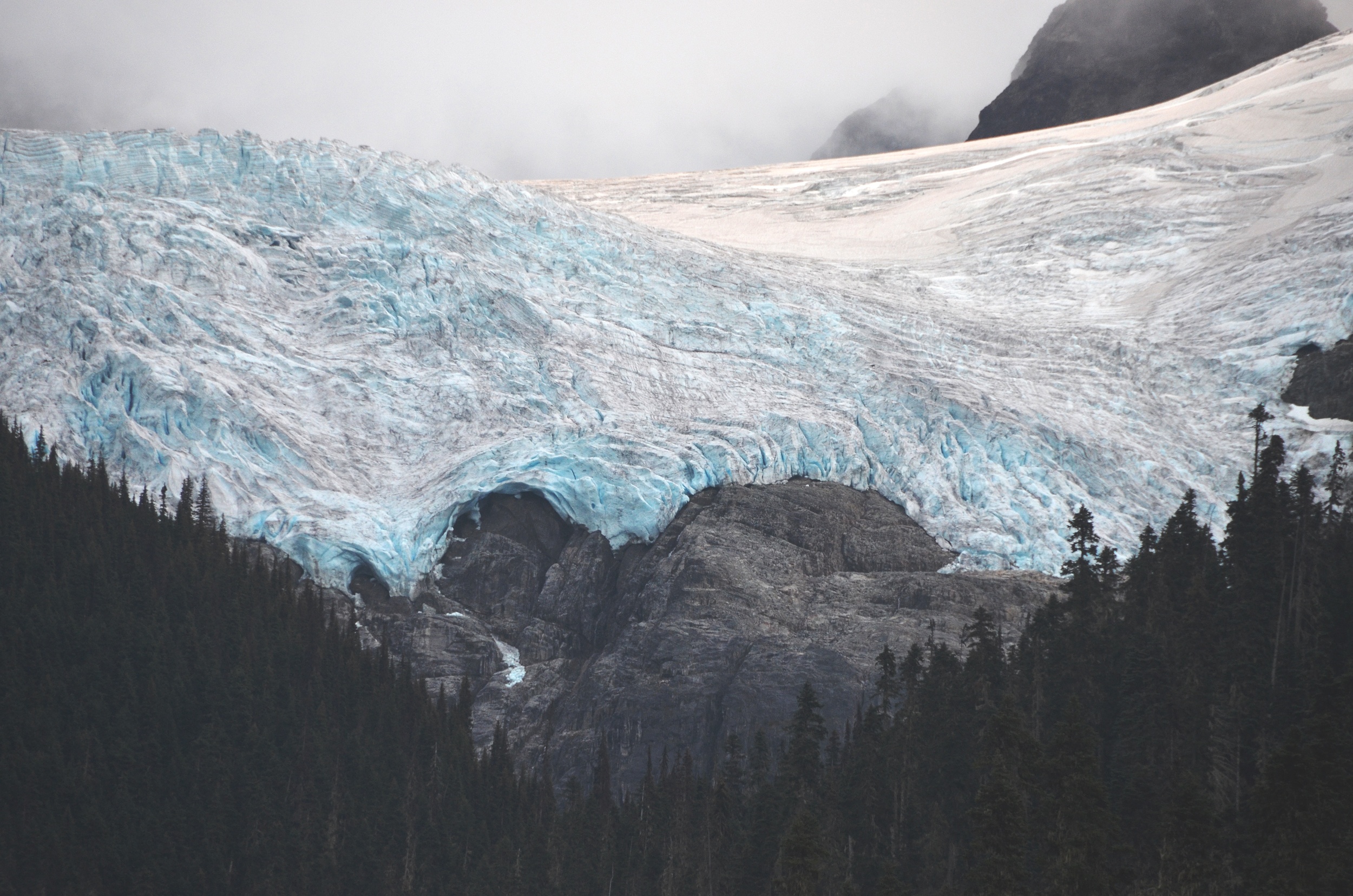 Inspired by the arctic climate
A protective solution
It's a basic human instinct wanting to protect the things you love. That can mean using a helmet while skiing or putting on a jacket before going outside, doesn't really matter, the principle stays the same. For us it's all about cars, more specifically paint. Paint is the most fragile part on a car, its easy to get scratches, it corrodes over time, UV radiation makes the paint fade and all sorts of dirt and grime on the road will tear on it. Over the years there has been various solutions to prevent these things from happening, but the technology has pretty much stayed the same for a long period of time, until now. Nanotechnology makes it possible to make a coating strong enough to protect against harsh weather, salt, strong chemicals, environmental fallout and other harmful things. By designing structures on a nanoscale we can create a protecting barrier that can be compared to a layer of glass applied on top of the clear coat.
Being based in Norway we know what kind of harsh elements the paint has to endure, and for us the goal is simple, to offer the best possible protection on the market. To stay ahead of the curve we include our ambassadors in the product development process. These are highly experienced detailers from all around the world, each providing valuable input on how we should design our products.
Iver Svardal
Founder
Iver is the founder at Arctic Coating, he is an easy going guy from a small mountain village called Ål in Norway. As a kid he had fascination for tractors, now he is more interested in cars, especially the fast and really loud ones. When not in the office he is probably out skiing or hunting somewhere.
E: iver@arcticcoating.com
P: +47 971 91 887
Dr. Branson Belle
Board Member & Technical Advisor
Branson is an avid technologist with a strong background in Nanotechnology and material science. Branson completed an Meng in Electronic and Electrical Engineering at the University of Manchester, U.K. where he finished top of his year in every year. He subsequently completed his PhD at the same institution where his research focused on nanotechnology, specifically the fabrication and characterisation of magnetic nano-structures. Having completed his PhD, he then carried out research for 5 years as a research associate, firstly continuing his research of magnetic structures but then moving into graphene and other 2-D material research working under the guidance of Nobel laureates Sir Prof Andre Geim and Sir Prof Kostya Novoselov. He then
co-founded 2-DTech Ltd (acquired by Versarian PLC), a graphene material and device company where he was Director and CTO. Branson then moved to Oslo Norway, first working as Director, Research Programmes and Technology Insourcing at Thinfilm Electronics ASA. He now works as a Senior Scientist at SINTEF, working on a number of printed electronics and graphene related projects.
Main office
Kuluvegen 1
3570 Ål
Norway